Hurricane Damage Insurance Claims in Sanibel Island 305-684-6845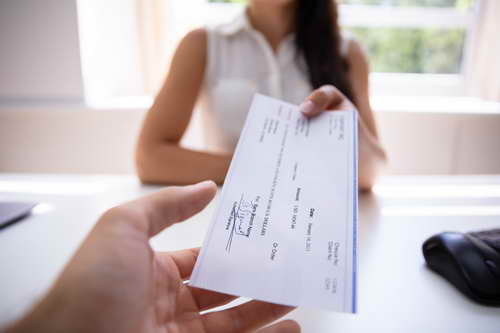 Every time a natural disaster occurs, the people of Sanibel Island in Florida go through a tough and horrifying, and miserable situation. The already terrifying situation could become Hell on Earth if these residents experience delay, denial, or underpaid insurance claims. Filing an Insurance claim might be challenging if you have once been a victim of hurricane Ian or any other disaster. We feel your pain and want you to know that we are in this together.

That is why The Best Public Adjuster in the USA Inc. is here to successfully and promptly resolve your insurance claim. The insurance provider should cover any losses that are covered for Sanibel residents and business owners whose property was harmed by Hurricane Ian. On Sanibel Island, west of Fort Myers on the Florida Gulf Coast sits the city of Sanibel. Hurricane Ian almost directly struck Sanibel Island on September 28, 2022. The destruction caused by a violent storm surge, strong winds, and torrential rains was widespread on the island.
Storm Damage Denied Claims in Sanibel Island
Living in Sanibel Island, Florida, you are likely aware that hurricanes could affect you at some point. Hurricanes frequently bring strong winds and heavy rain, both of which can cause severe damage to your home. Because of this, you largely rely on your property insurance to give you financial protection.

Avoid confronting insurance alone. To optimize the compensation for Hurricane Ian's damages, we act as the insured's representative you can call on at any time.
Wind Damage Underpaid Claims in Sanibel Island
Stop waiting until your insurance provider underpays or rejects your hurricane insurance claim. Talk to us. So that you can return to your normal life as soon as possible, we speed up your case and assist you in obtaining a fair and thorough settlement.

Here in Florida, we are the only specialists you need for every hurricane insurance claim. We concentrate on newly filed, inadequately compensated, and denied insurance claims. We are the only resource that can guide you through the whole claim process, including lawsuits if required, so you can feel secure knowing we are on your side.
Roof Insurance Delayed Claims in Sanibel Island
To get you the highest claim payout you are legally entitled to, ensure your claim is properly evaluated and documented. Our public adjusters are licensed and have years of expertise handling insurance claims for vandalism and theft, water damage, roof damage, fire damage, flood damage, and hurricane damage. They will help and advise you at every stage of the insurance claim procedure.

Negotiating your property loss after a tragedy can be an overwhelming process. However, Payouts compensation is increased with a Public Adjuster than without one. Having skilled and knowledgeable assistance can help ensure a successful outcome and the highest possible compensation from your insurance provider. We care about your well-being and are ready to provide you with the best services.

Don't accept less than what you are due for your hurricane damage. Our public insurance adjusters will help you get maximum payout from your insurance company. Call 305-684-6845! We are available 24/7.